1. Influenza is everywhere … protect yourself
The flu is widespread in all 50 states, according to the CDC. Protect yourself from influenza:
Get the flu shot.
Wash your hands before and after patient contact.
Give oxygen, when indicated, otherwise have the patient wear a surgical mask.
Thoroughly clean ambulance surfaces, including the cot, after every patient transport.
Gloves that touch the patient and contaminated surfaces should not touch the mobile data terminal or steering wheel.
Timeless tips to fight seasonal flu.
2. Pause on dangerous pathogen research lifted
"The National Institutes of Health announced that it is lifting a funding pause dating back to October 2014 on gain-of-function (GOF) experiments involving influenza, SARS, and MERS viruses."
This news will be met with supporters and detractors. If you generally believe in the importance of scientific research and the skills of scientists this is likely good news. If you generally distrust the government you aren't likely to see this as a positive development.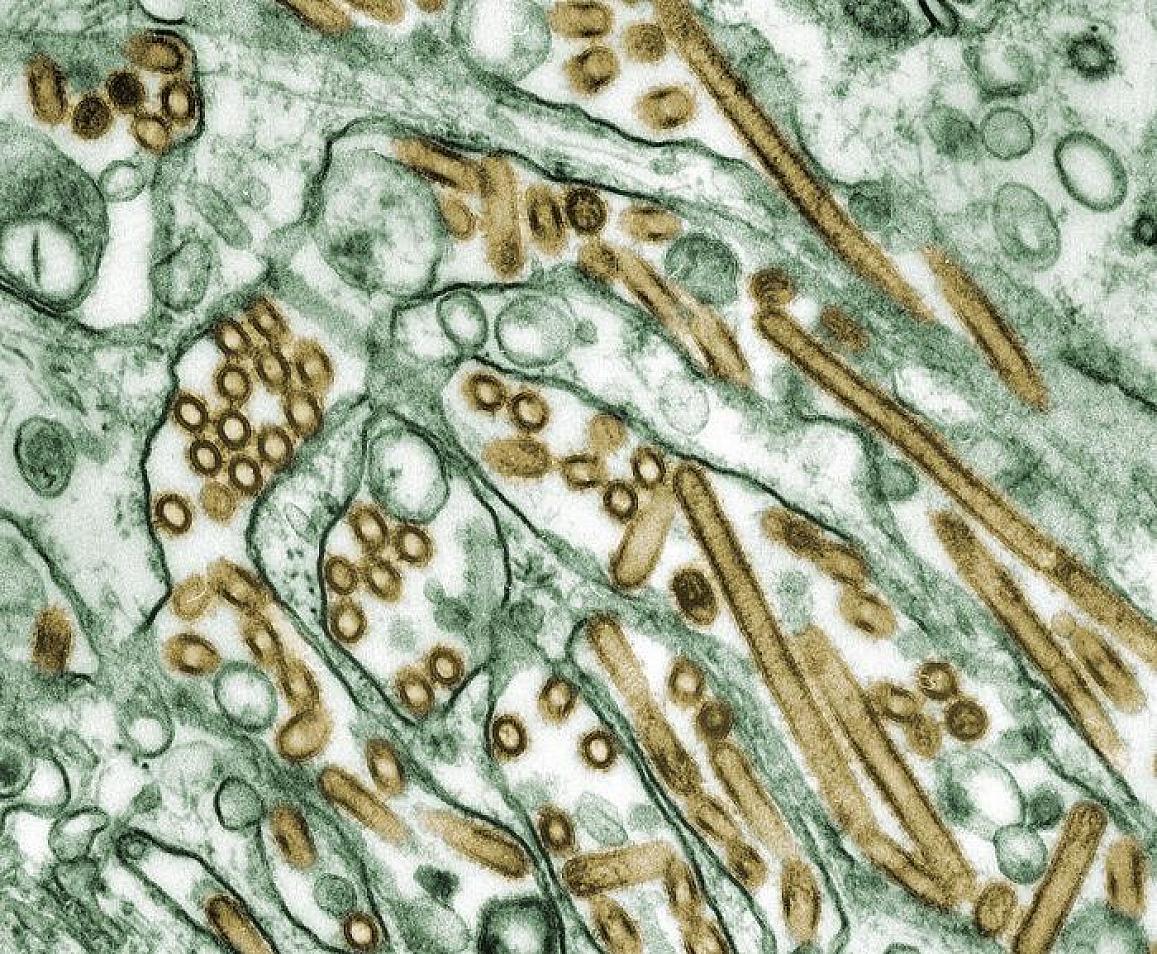 3. VA opioid prescription rates are falling
"The posted information shows opioid-dispensing rates for each facility and how much those rates have changed over time. The prescribing rate information will be updated semi-annually, on January 15 and July 15 of each year.
Highlights from the data include:
A 41-percent drop in opioid-prescribing rates across VA between 2012 and 2017
Ninety-nine percent of facilities decreased their prescribing rates."
EfficientGov highlights the key findings from the first mapping attempt of opioid prescriptions.
A prescription for acute or chronic pain is too often a watershed moment on the river to addiction. Ideally the VA is accompanying this reduction with other pain management options and intense efforts to treat opioid addiction among veterans. A reduced prescribing rate may have the unintended consequence of driving veterans from prescribed opioids to purchasing heroin and fentanyl on the street.
Explore the interactive VA opioid prescribing map.